Encourage Your Child's Reading
Start sharing books when your child is born, and don't forget to keep reading with children into their teen years.
Make a time and a place for reading in your home and encourage talking about reading in your family.
Take advantage of "waiting" time to share books: on trips, at the doctor's office, in line at the grocery store.
Set a good example – read on your own.
Allow your child to select books to read and be aware of your child's reading interests.
Give books as presents.
Get to know the children's librarian at your local public library.
Register your child for a library card. Get the one free card that brings you a world of opportunity – no matter what your age.
When preparing for family road trips, stock up on audio books from your library. Let your children choose some stories to listen to in the car. Have family members share favorite ghost stories and/or adventure stories around the campfire at picnics and on camping trips.
Source: American Library Association Summer Reading & Learning for Children Tips for Parents
Pre-School Story Hours
Both Grantsburg and Webster Library Pre-School Story Hours are open to young children of preschool or younger age who are accompanied by a caring adult.  Youth and adults will have fun with engaging books, songs and activities as they build their early literacy skills.  Youth and Family Development Educator Beth Rank reads at the Grantsburg Library on the first Wednesday of every month and as needed at the Webster Library.
Burnett County Association for Home & Community Education (BCAHCE)
BCAHCE members believe that creating a love for books and a library of one's own is important for all children.  In 2015, BCAHCE began the Early Readers program which provides youth at St. Croix Tribal Head Start and ICAA Mina Copeland Head Start with five free story books during the school year.  The BCAHCE members read the book before presenting each child with their very own copy.  This provides an intergenerational experience for both the reader and the youth.  Accompanying each book is an At Home Activity page full of recommended activities to encourage interaction between the child and adult with books at home.  For more information about BCAHCE, visit their page on this site.
Children's Book List for Emotional and Social Development
The Center on the Social and Emotional Foundations for Early Learning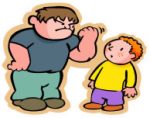 has assembled a book list for children covering topics such as friendship and relationships, feelings, problem solving, behavior, and grief and death.
Burnett County Libraries
Grantsburg, Wisconsin 54840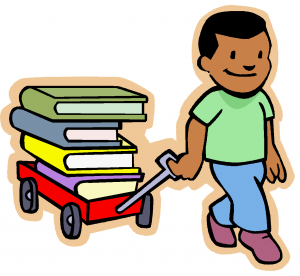 Telephone (715)463-2244
leave this space here!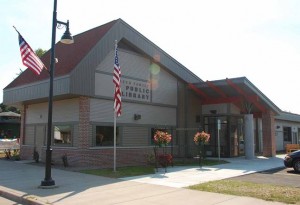 7401 W. Main Street, P.O. Box 510
Webster, WI 54893
Telephone (715)866-7697

Helpful Links
 leave this space
For More Information, Contact: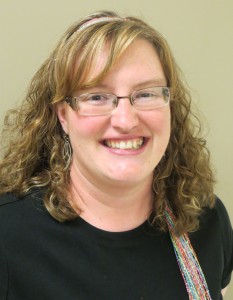 Beth Rank
4-H/Youth and Family Development Educator
UW-Extension Burnett County
7410 County Road K, #107
Siren, WI 54872
715-349-2151 ext. 2
leave this space
"Children are made readers on the laps of their parents." – Emilie Buchwald