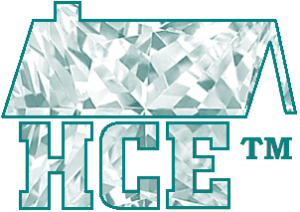 BCAHCE (Burnett County Association for Home and Community Education) offers opportunities for learning in a social setting, sharing what we learn, and caring to make a difference in our homes, communities and the world.
What is BCAHCE?
The Wisconsin Association for Home and Community Education, Inc., is a non-profit educational organization comprised of member associations in 59 counties in Wisconsin.
The organization is unique in that members extend the information they receive from the University faculty and other reliable sources to the membership and community.  Program planning and leadership training are provided by a collaborative effort of WAHCE, Inc. and the UW-Extension Family Living Program.
The UW-Extension faculty serve as advisors to both the state and county HCE Associations. Education programs are developed after careful study of statewide concerns.
Link: What is HCE? (State of Wisconsin Fact Sheet)
Link: WAHCE Brochure
Goals:
To provide continuing education for members and others on issues that will strengthen families and communities.

To develop and improve leadership skills of members.

To build coalitions with other organizations and agencies having similar objectives and concerns as WAHCE, Inc.

To promote friendships and understanding with all people of the world.
How do I join?
There are two local HCE Clubs in Burnett County. To join, contact a member and attend a local meeting. Club and County dues are minimal. For more information please see the 2018 Burnett County HCE Program Book, which contains information about HCE in Burnett County, dates of meetings and programs, and contact information of officers.
Forms (From State WAHCE website)
HCE Newsletters
2018 Burnett County Program Book
January/February/March 2018 Newsletter
Early Readers Reading Program
Early Readers is a collaboration and outreach effort of the Wisconsin Association for Home andCommunity Education (WAHCE) and UW-Extension Family Living Programs.  It is designed to provide free books and an early reading experience for children from limited income families.  Each month volunteers read award winning books to the children, engage them in a related activity, give books to the children, and provide educational activity sheets for their families.